Our Employees…..
Our employees are the strength and core of the Company and nothing can be achieved without their commitment and energy. We believe in their professional development as well as grooming them to reach their maximum potential. The various company activities that are held throughout the year help our employees maintain a healthy balance between their work and achieving organizational objectives and their personal development.
Sports, Fun & Achievements …
Sport is a fundamental way for people to test themselves against others and push themselves to the limit. It helps develop physical fitness, mental endurance and a competitive spirit while enhancing teamwork.
As a company, we understand the importance of sports for the well being of the body, mind, and spirit of our employees. Therefore, a sports day is held once a year with the participation of all DPMC Assetline Holdings employees. Our company's Sports day encourages an environment of fun, interaction, bonding and allows for maximum participation by all employees at regional levels. Various team events are held on this day such as; six a side cricket matches, netball and running events for which the winners are awarded medals and trophies.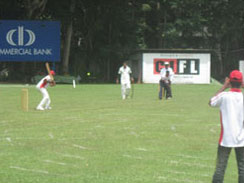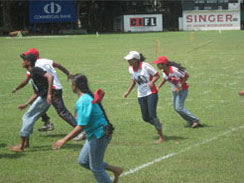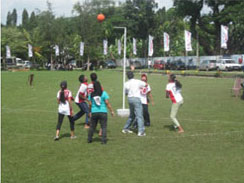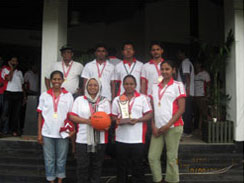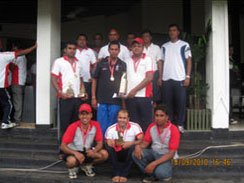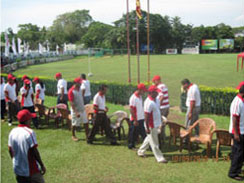 Training & Development Workshops
Our employees are our most valuable asset. We believe in investing in their development as continuous improvement in terms of new skills; knowledge and competencies are essential to meet the current challenges in the dynamics of a successful business environment.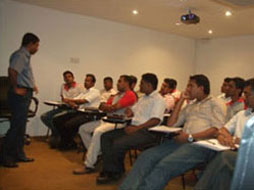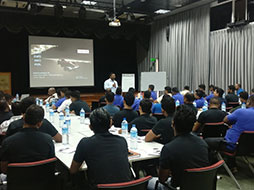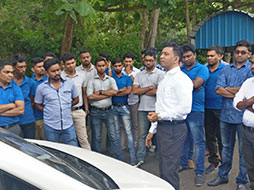 The training and skill gaps of our employees are identified on an on-going basis and training programmes provided to meet both individuals and organizational needs. These range from orientation programmes for new recruits, to external programmes as well as structured knowledge sharing by highly skilled and experienced internal resources.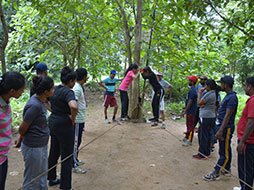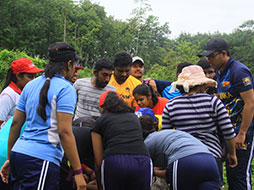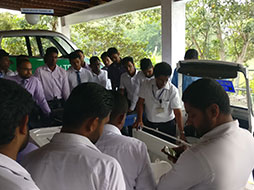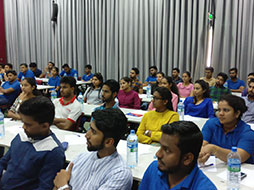 Annual Get together
We believe that "work life balance"is the key to optimize the quality of our employees' personal and professional life. The Company assists in this by providing a wide range of recreational and social activities and opportunities through the Company's sports and welfare society.
Our Annual get together is an event where our employees from all the branches around the country meet in one location. This event facilitates employees to have a fun filled relaxed day while strengthening their bonds in order to create a closer and personal relationship with each other because we believe that the union between our employees and the company is a vital factor for the success of any organization.
Our get together last year included many activities such as live band performances, raffle draws, a fancy dress parade and many other fun filled entertainment activities.