Our Employees…..
Our employees are the strength and core of the Company and nothing can be achieved without their commitment and energy. We believe in their professional development as well as grooming them to reach their maximum potential. The various company activities that are held throughout the year help our employees maintain a healthy balance between their work and achieving organizational objectives and their personal development.
Fire Training programme
This programme was conducted by CINEC Campus and mainly focused on fire detection methods, types of fire extinguishers and fire prevention techniques. The fire team of the Head office was selected for the programme which was delivered in two batches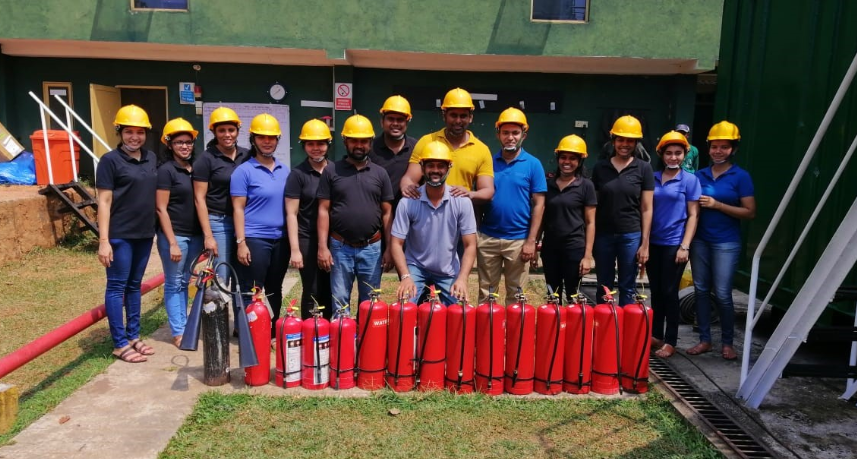 Workshop on Selling & Customer Service- Jaffna
This workshop conducted by Mr. Prasanna Pathmanathan of Ultima was aimed at better understanding the role of each employee in the customer value chain, identifying 'best practises' in managing different customer situations including complaints and integration of all aspects of the organization to manage and exceed customer expectations. Further there was focus on developing, motivating and inspiring customer-value staff to understand the sales cycle and deliver consistent high quality selling. The participants comprised all the Staff from the branches in Jaffna region and they were encouraged to be more market-driven and in doing so identify the logic behind one-size-fits-all marketing.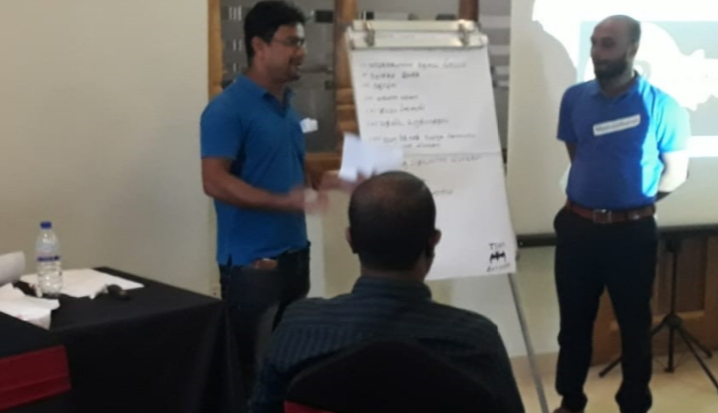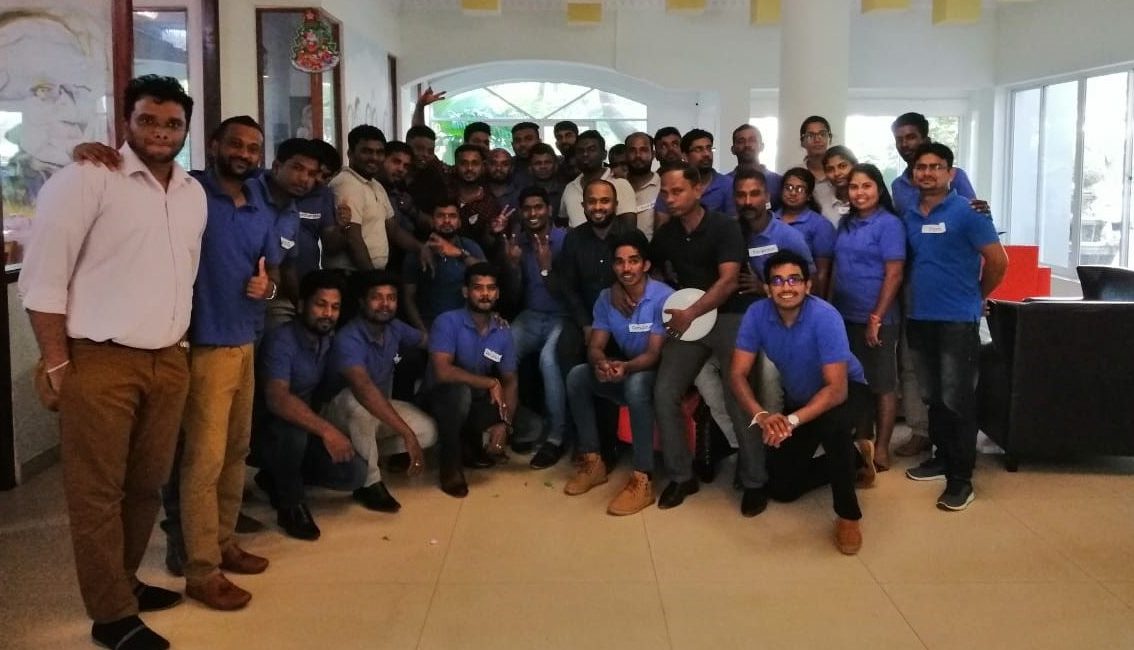 Performance-driven Coaching & Team Leading
This programme conducted by Dr. Ajith Mendis, focused on imparting knowledge on concepts of leasing, credit evaluation techniques, identifying lifetime value of a client and repeat business. The participants gained knowledge with regard to working in a competitive industry and developing one's career at the same time. All the Sales & Marketing Staff of the branch operation were selected for this programme which was delivered in two batches.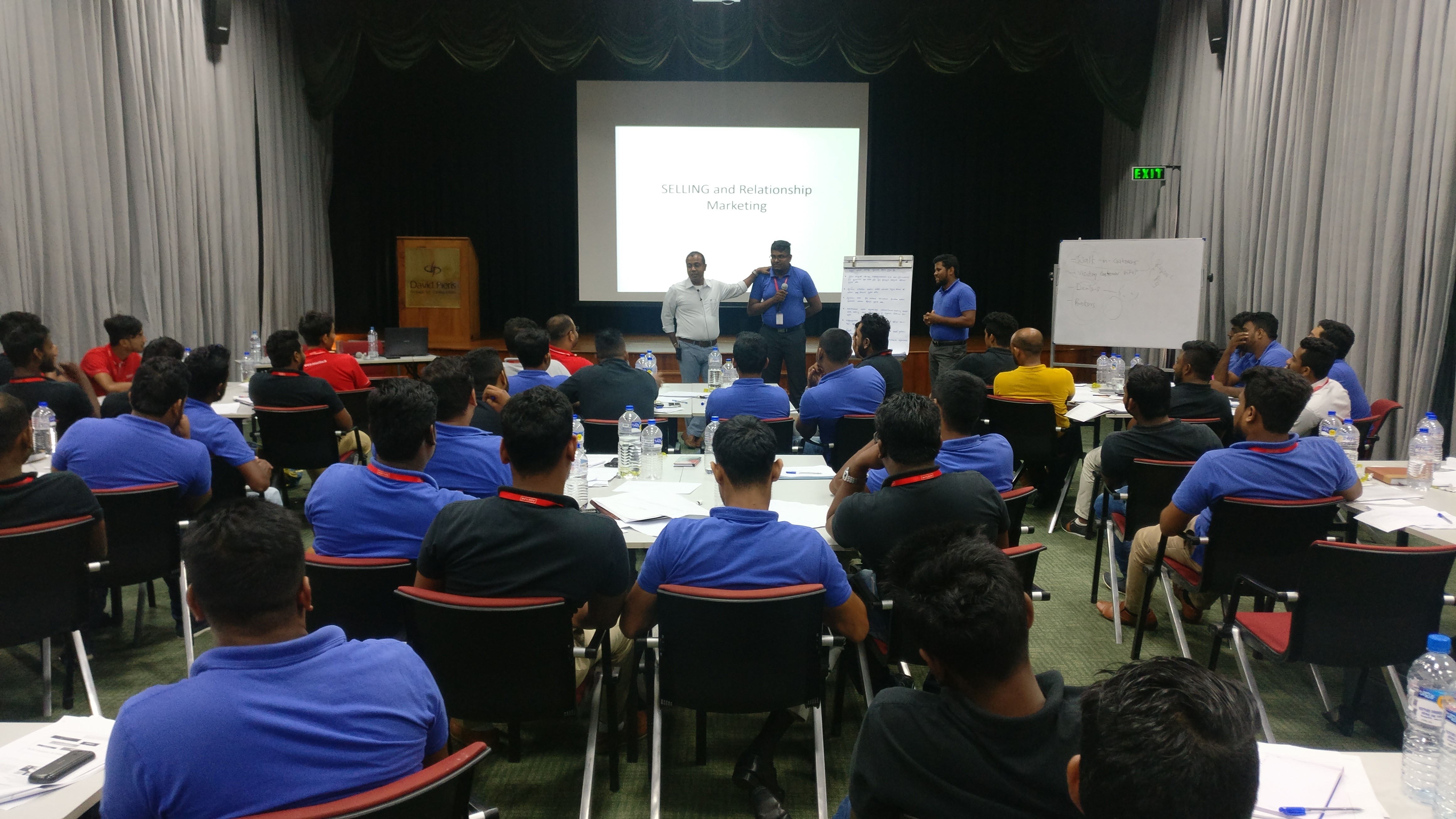 Workshop for Recovery Staff
This programme was conducted as a workshop mainly concerned with identifying the value of a recovery officer, achieving the right motivation for recovery staff and identifying a sense of ownership and accountability, with a few group activities.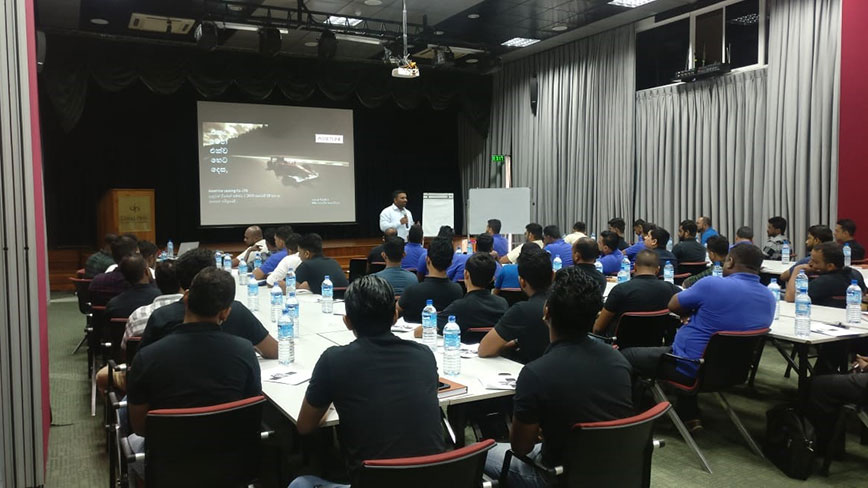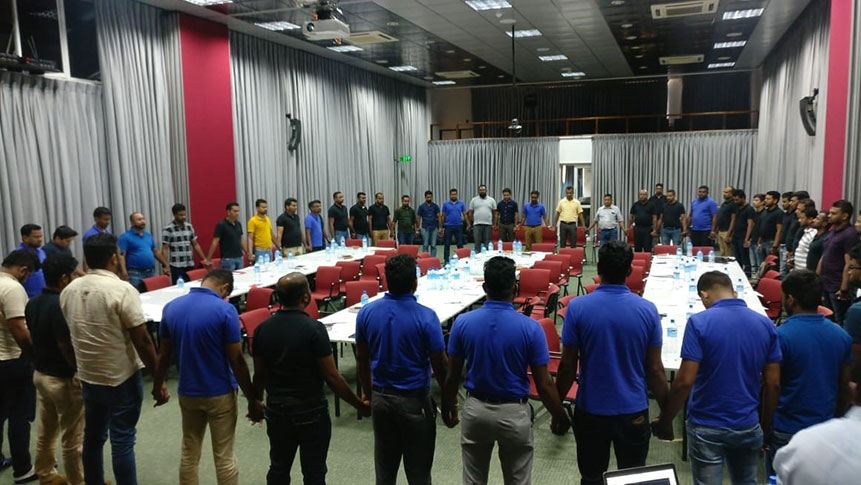 Workshop on Basis of Vehicle Valuations
The main objective of this program was to enable participants to get a broader understanding on practical issues and best practices in relation to credit appraisal & vehicle valuations and to educate participants to conduct a professional and comprehensive inspection of a vehicle covering practical applicability in a broad manner.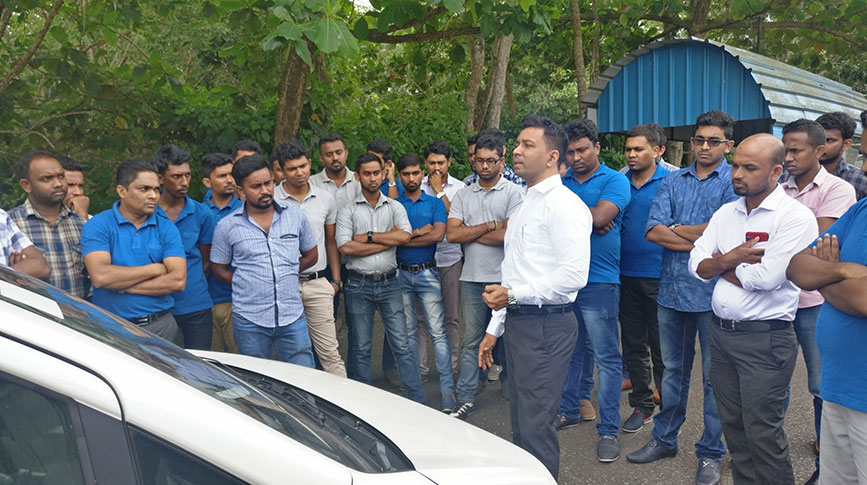 Training programme on 'important areas to be considered in motor vehicle valuations'
This programme conducted by DPMC at its training centre was mainly to increase the basic knowledge and important areas relating to valuations and improve knowledge on vital technical tips for two wheelers and three wheeler valuations.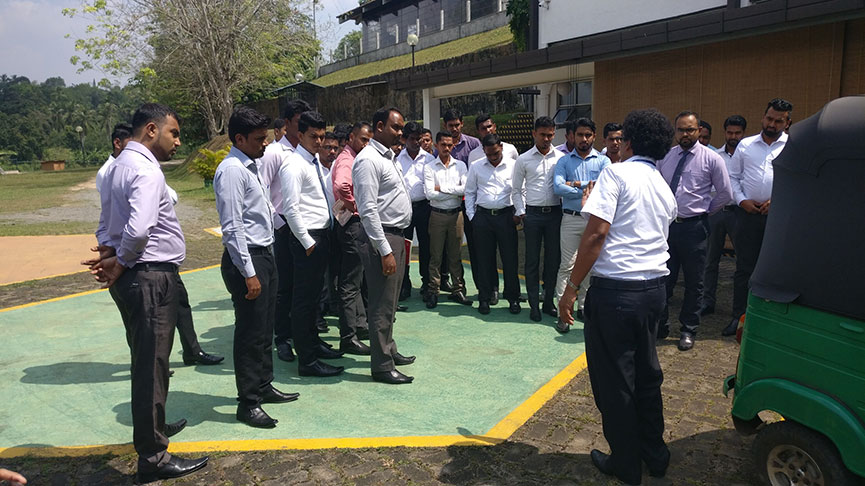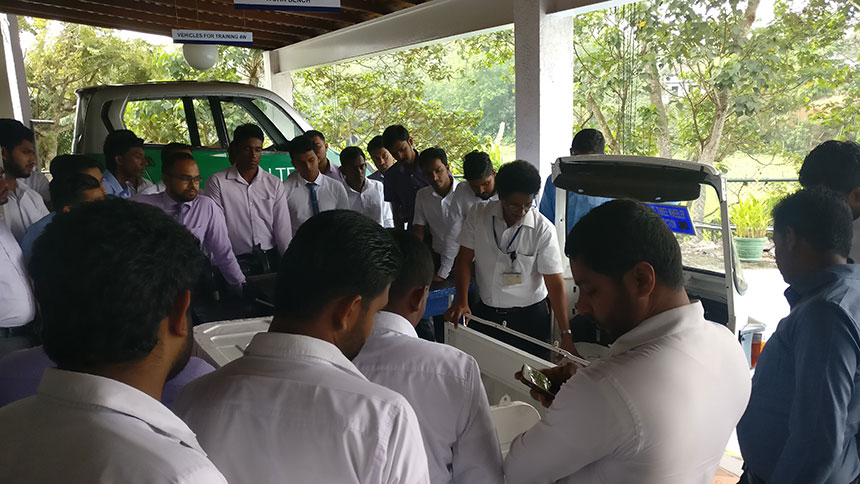 Relief Cashier Training Programme
This programme targeted relief cashiers of all the 52 branches of Assetline Leasing. Cash, cheque and credit card acceptance, updating books, handing over cash and discussing common audit issues were some of the areas covered at this programme.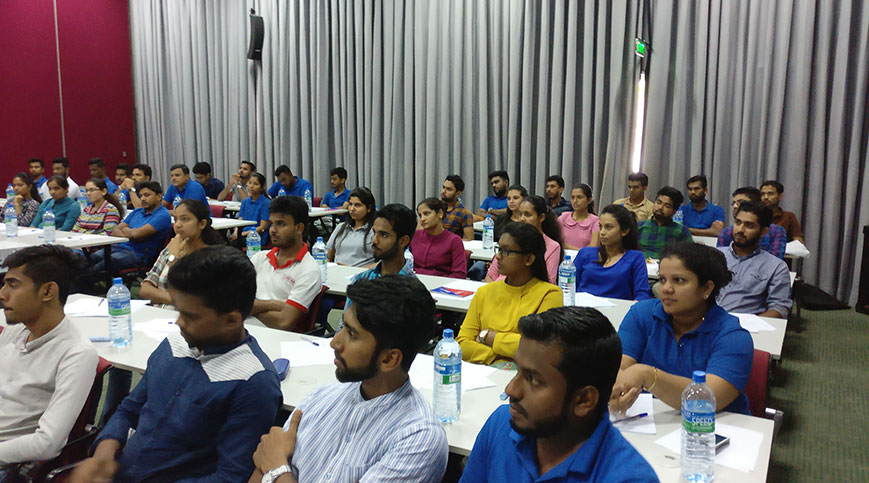 Outbound Training programme at Dambulla
This programme was conducted by Rangiri Aqua, Dambulla and focused on Team building, improving leadership skills and providing knowledge on how to work as a team. Participants were able to develop both professionally and personally through this kind of training which is based on experiential learning.  All  Heads of Branches and Zonal Recovery in-charges  were selected to participate in the programme.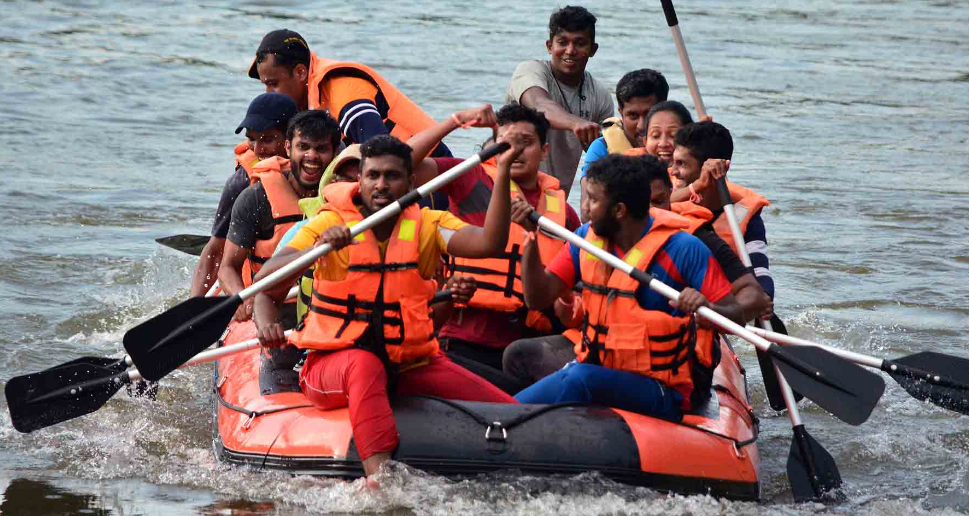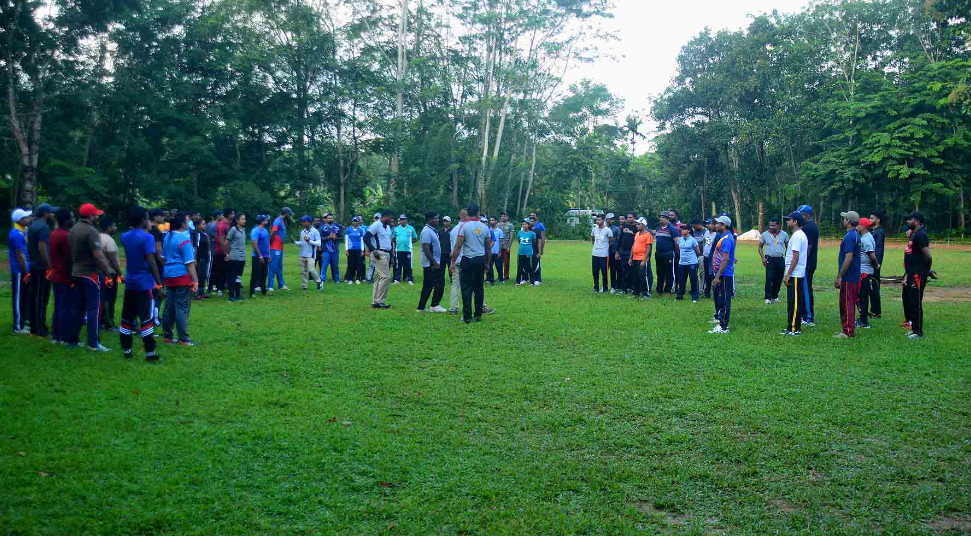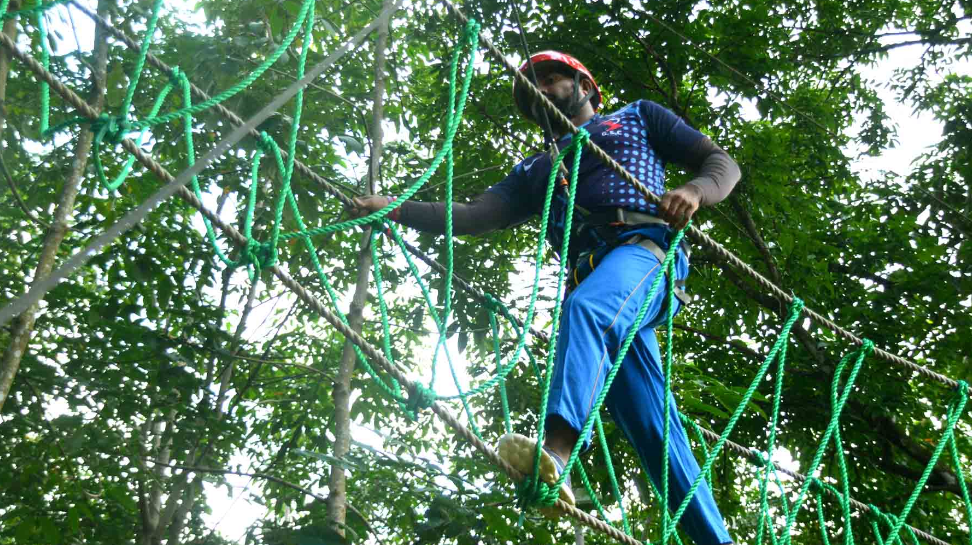 Outbound Training at Action Park
The training was conducted for the non-executive staff in the branch network, and was concerned with improving team work, networking and efficiency as well as increasing motivation of employees through adventure based experiential learning.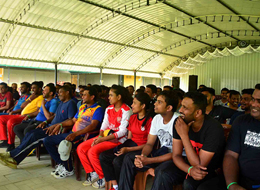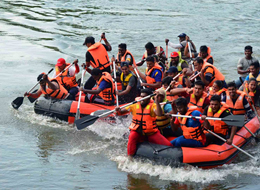 Sports, Fun & Achievements …
Sport is a fundamental way for people to test themselves against others and push themselves to the limit. It helps develop physical fitness, mental endurance and a competitive spirit while enhancing teamwork.
As a company, we understand the importance of sports for the well being of the body, mind, and spirit of our employees. Therefore, a sports day is held once a year with the participation of all DPMC Assetline Holdings employees. Our company's Sports day encourages an environment of fun, interaction, bonding and allows for maximum participation by all employees at regional levels. Various team events are held on this day such as; six a side cricket matches, netball and running events for which the winners are awarded medals and trophies.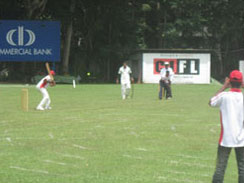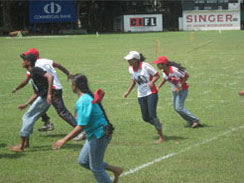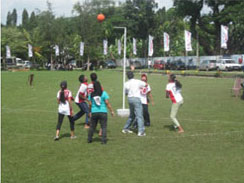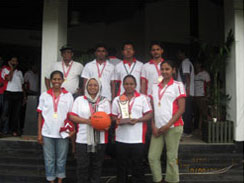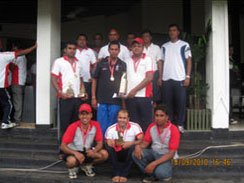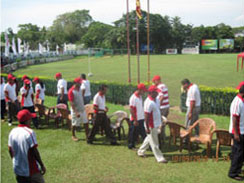 Annual Get together
We believe employees are the most valuable asset of the organization. This event facilitates employees to have a fun filled relaxed day while strengthening their bonds in order to create a closer and personal relationship with each other because we believe that the union between our employees and the company is a vital factor for the success of any organization.
Our last year get together was held at Citrus Waskaduwa & Earl's Regency Kandy It included many activities such as live band performances, Best dancer, and many other fun filled entertainment activities.