Recent Updates
YOUR TRUSTED FINANCIAL SOLUTIONS PARTNER
First-ever SL-Bangladesh leasing and finance forum kicks off in Colombo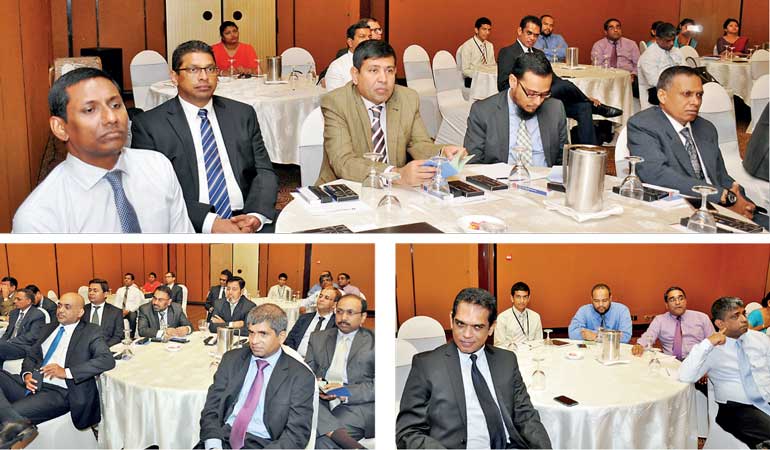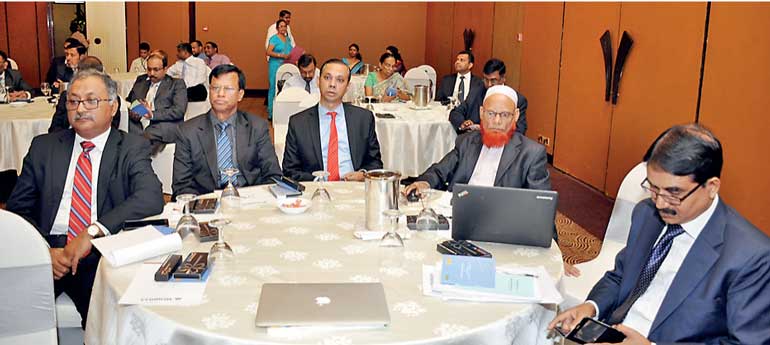 The Leasing Association of Sri Lanka (LASL) and Finance Houses Association of Sri Lanka (FHASL), in collaboration with the Bangladesh Leasing and Finance Companies Association (BLFCA), shared best practices in the finance and leasing industry for the benefit of the organisations of the two countries at a forum held in Colombo yesterday.
Titled 'Sharing Best Practices with Financial Institutions of Sri Lanka', the three-day session was the brainchild of BLFCA, which includes a discussion, group visits to finance and leasing companies and a city tour.
The forum saw 28 delegates from Bangladesh representing finance and leasing companies. Delivering the opening remarks and welcoming the delegates from Bangladesh, LASL Chairman Ananda Seneviratne said sharing information between the two countries would help to enhance their business by adopting new methods, which would facilitate better economic prosperity.
"It is a historical event for the leasing industry in Sri Lanka. It is the first time we are having this type of a discussion between the two neighbouring countries. I urge all the delegates to engage in the discussions proactively to contribute to redesign our industry in the future," he added.
Seneviratne said the 28 delegates in three groups would visit six companies today, while they will be taken on a tour of Kandy tomorrow.
Outlining the leasing industry and the operational aspect of Sri Lanka, FHASL President Kithsiri B. Wanigasekara asserted that the companies were engaged in leasing, the hire purchase business, lending instruments including mortgages, personal loans and other factoring-related businesses.
He said non-bank financial institutions (NBFIs) are regulated by the Monetary Board of the Central Bank.
Currently, the NBFI sector has a total asset base of over Rs. 1.2 trillion, a public deposit base which exceeds Rs. 500 billion, while loans and advancements accounts of nearly Rs. 800 billion.
Wanigasekara said total leasing and finance companies amount to 50, where the industry operates with well over 1,600 branches islandwide.
He pointed out that finance companies in Sri Lanka mobilise deposits, which have become the main source of funds. In addition, the industry can mobilise funds through debentures and the securitisation of recoveries.
BLFCA Chairman Khalilur Rahman said the 33 NBFIs in Bangladesh play an important role in the overall economic development of the country. "Finance institutions have positioned themselves as a vibrant subsector catering to diverse sectors of the entire economy."
According to him, the emergence of the finance and leasing sector has occurred over about three decades, but within this brief period the finance institutions have proven attractive and convenient arms of financing for its people and economy.
Rahman stressed that the industry has a diversified range of products with a primary focus on small and medium enterprises (SMEs). As such the SME sector has gradually grown over the years.
Factoring, personal finance, attractive term deposit schemes, housing financing to middle income customers and special funds for women entrepreneurs were outlined as some of the products of the Bangladesh leasing and finance industry.
Source : www.ft.lk