Recent Updates
YOUR TRUSTED FINANCIAL SOLUTIONS PARTNER
LASL successfully conclude its 15th Anual General Meeting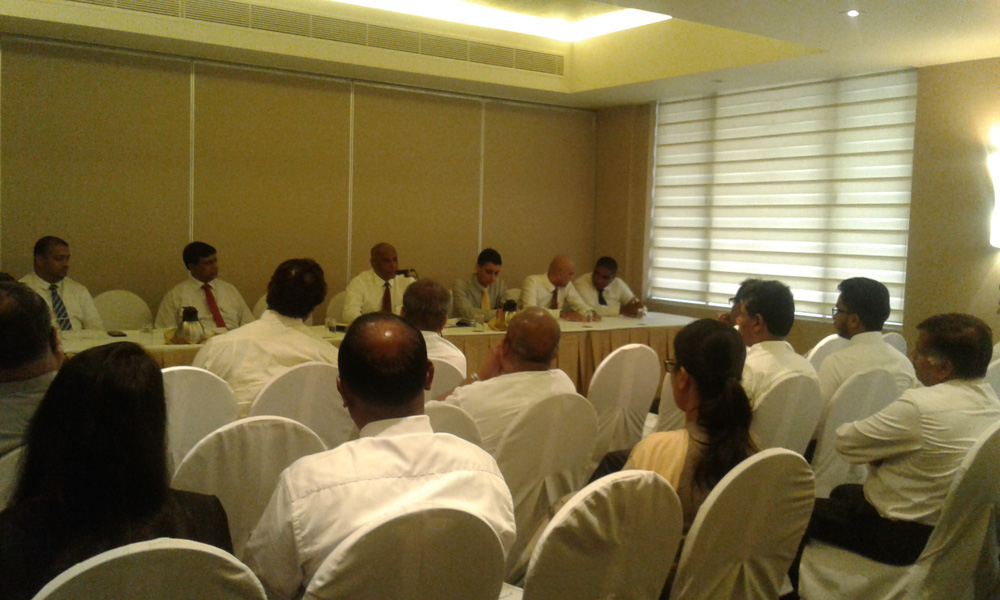 The 15th AGM of the Leasing Association of Sri Lanka (LASL) was held on 29th of September 2017 at the Renuka Hotel, Colombo. The event is an important day in the annual calendar of the leasing community in the country and it was well attended by its membership. Mr. Ananda Seneviratne, Chairman of the LASL, and Director / CEO Assetline Leasing presented the annual accounts of the year ended 31st March 2017 and briefed certain important activities carried out by the association during the period.
The event marked an epoch in the association, as two directors, namely Mr. Brandon Morris and Mr. Sanjeewa Bandaranayake retired after completing their tenure. Mr. Godfrey Wijeratne and Mr. Sanjaya Thenuwra were elected as new directors of the association. Mr. Ravindra Yatawara was appointed as the Vice Chairman of the LASL. Mr. Nishaman Karunapala, the past Chairman of the association also retired, in accordance with the constitutions of the association.
Welcoming the newly appointed LASL directors, Mr. Seneviratne thanked the retiring directors for their valuable contribution made to uplift the leasing industry in the country.